Our
History
1974
Formed as the investment and trust division of US Trust Company of Boston, a New England regional bank
1975
Initiated socially responsible investment services
1982
Subadvised first US mutual fund with socially responsible criteria (focus on apartheid)
1995
Launched firm's first proprietary mutual fund
1998
Established Walden Asset Management as a brand to distinguish our sustainable, responsible, and impact investment practice
2003
Changed legal name to Boston Trust & Investment Management Company
2004
Became 100% employee-owned following management buyout from parent company
2010
Led Say-on-Pay initiative on executive compensation accountability
2017
Successfully challenged large asset managers to address ESG issues in their proxy voting policies and practices
2018
Filed 500th shareholder resolution; ~40% of resolutions filed over time withdrawn with negotiated agreements
2019
Changed name to
Boston Trust Walden Company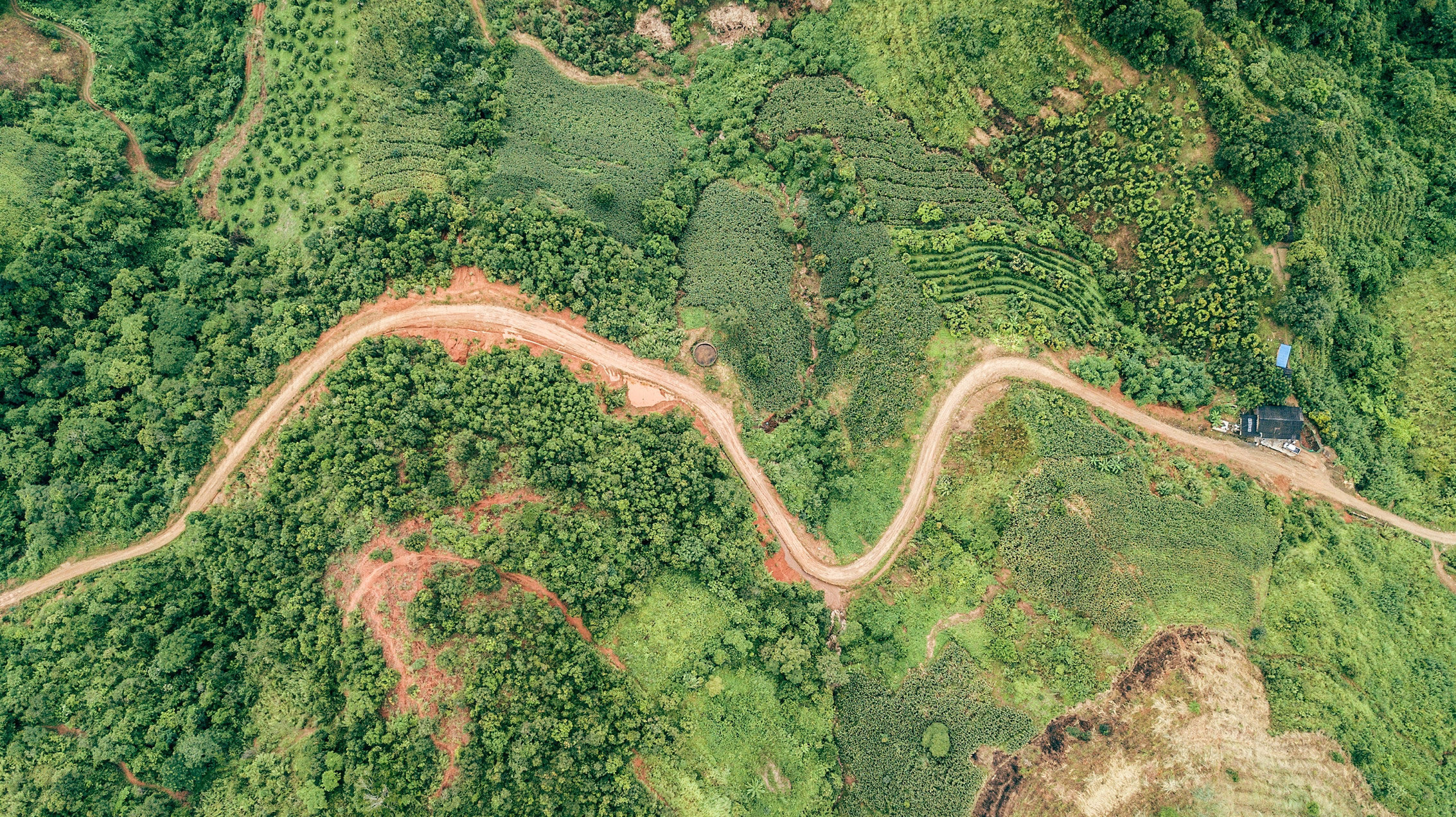 Why We're
Different
Independent and employee-owned
Our structure as an independent, employee-owned firm enables us to make business decisions that align clients and colleagues toward long-term success, and foster a work environment where colleagues have ownership of their work, contribute to positive client outcomes, and are rewarded for their efforts.
Distinctive investment philosophy and disciplined approach
Our investment philosophy is centered on investing in high quality securities. Our portfolio management teams adhere to systematic, disciplined, and repeatable processes in financial analysis, integrated ESG research, tactical asset allocation, and portfolio construction. Over full market cycles, our strategies have produced a distinct performance pattern, the hallmark of which is downside protection in declining or volatile markets.
Leadership in ESG and impact investing
We have a unique history as a leader within the impact investing industry. We seek to advance sustainable business practices at the companies in which we invest on behalf of clients through a multi-faceted framework and thoughtful, collaborative approach.