About
Boston Trust Walden Company is an independent, employee-owned firm providing investment management services to institutional investors and private wealth clients.
Our
History
1974
Formed as the investment and trust division of US Trust Company of Boston, a New England regional bank
1975
Initiated socially responsible investment services
1982
Subadvised first U.S. mutual fund with socially responsible criteria (focus on apartheid)
1995
Launched firm's first proprietary mutual fund
1998
Established Walden Asset Management as a brand to distinguish our sustainable, responsible, and impact investment practice
2003
Changed legal name to Boston Trust & Investment Management Company
2004
Became 100% employee-owned following management buyout from parent company
2010
Led Say on Pay initiative on executive compensation accountability
2017
Successfully challenged large asset managers to address ESG issues in their proxy voting policies and practices
2018
Filed 500th shareholder resolution; ~40% of resolutions filed over time withdrawn with negotiated agreements
2019
Changed name to
Boston Trust Walden Company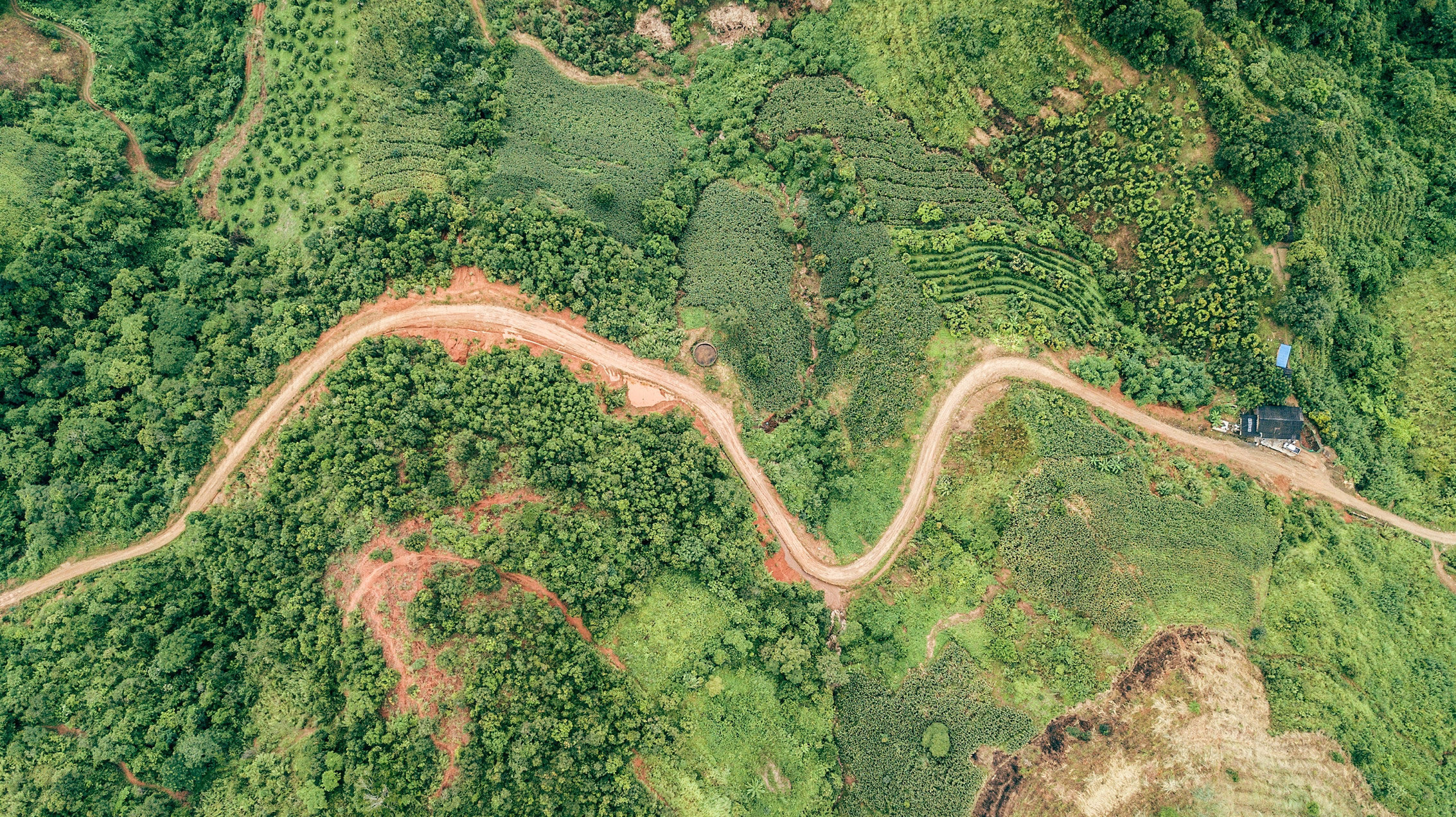 Why We're
Different
Independent and employee-owned
Our corporate structure aligns our interests with those of our stakeholders. We are accountable to our clients and to each other. As such we treat both with the utmost integrity and respect.
Commitment to a distinctive investment philosophy
By focusing on investing in the equities of companies we judge to be high quality, and by using a disciplined and repeatable process that integrates environmental, social, and governance considerations, we believe we can produce sustainable advantages over passively managed index portfolios and other actively managed alternatives.
Leadership in ESG and impact investing
For more than 45 years, we have advanced the discipline of impact investing. We conduct environmental, social, and governance (ESG) research in-house and use active ownership strategies to benefit companies held in client portfolios as well as society in general.
Stable and diverse team
We believe that a stable and diverse team is integral to long-term business success. Our employees' varied backgrounds and experience, and their commitment to the firm and to each other, contribute to a creative, collaborative environment and enable more meaningful connections with our clients.